Photo Booth
Grab your friend, strike a pose and say cheese! After numerous requests from our awesome customers the beautifully in-house designed Soundz.at Photo Booth is finally here.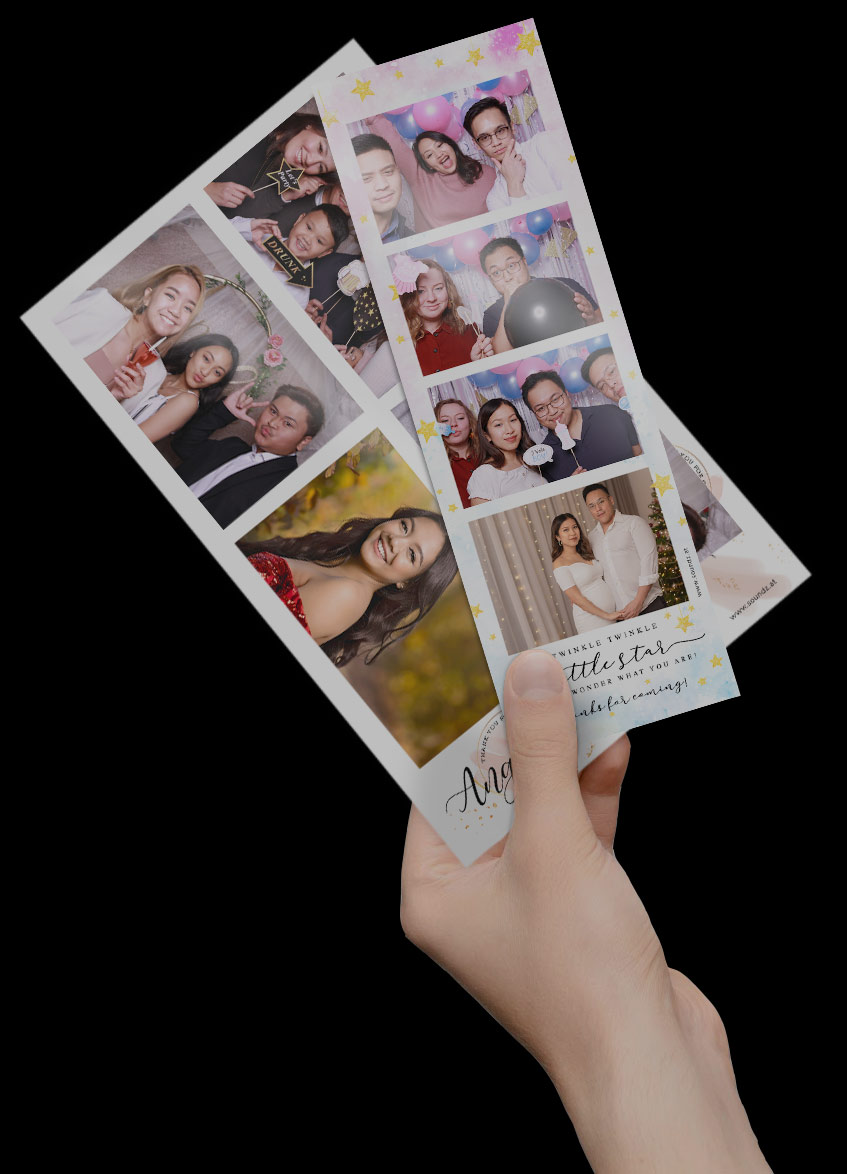 Giveaways in Seconds
Soundz.at Photo Booth has a blazing fast photo printer built in that produces pure, premium quality prints in a few seconds. These precious prints are excellent giveaways your guests will love.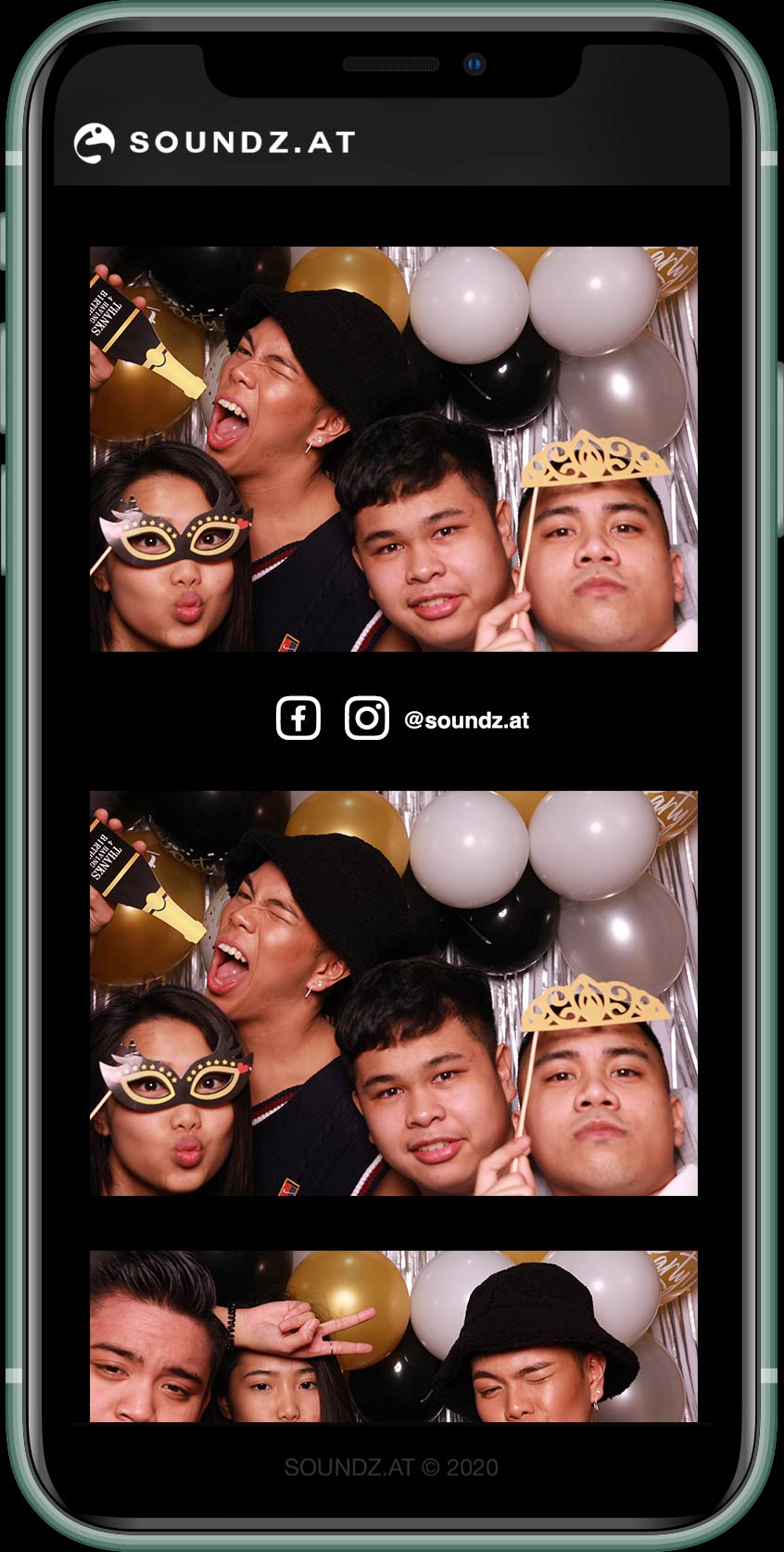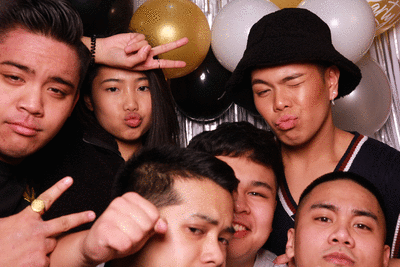 GIFS on your phone
With Soundz.at Photo Booth you'll also receive your photos in classic GIF-animations that can be sent directly to your phone. Sharing these fun moments has never been easier.
We will also create an exclusive private or public online gallery out of all the photo booth shots that your guests agreed to add to your album.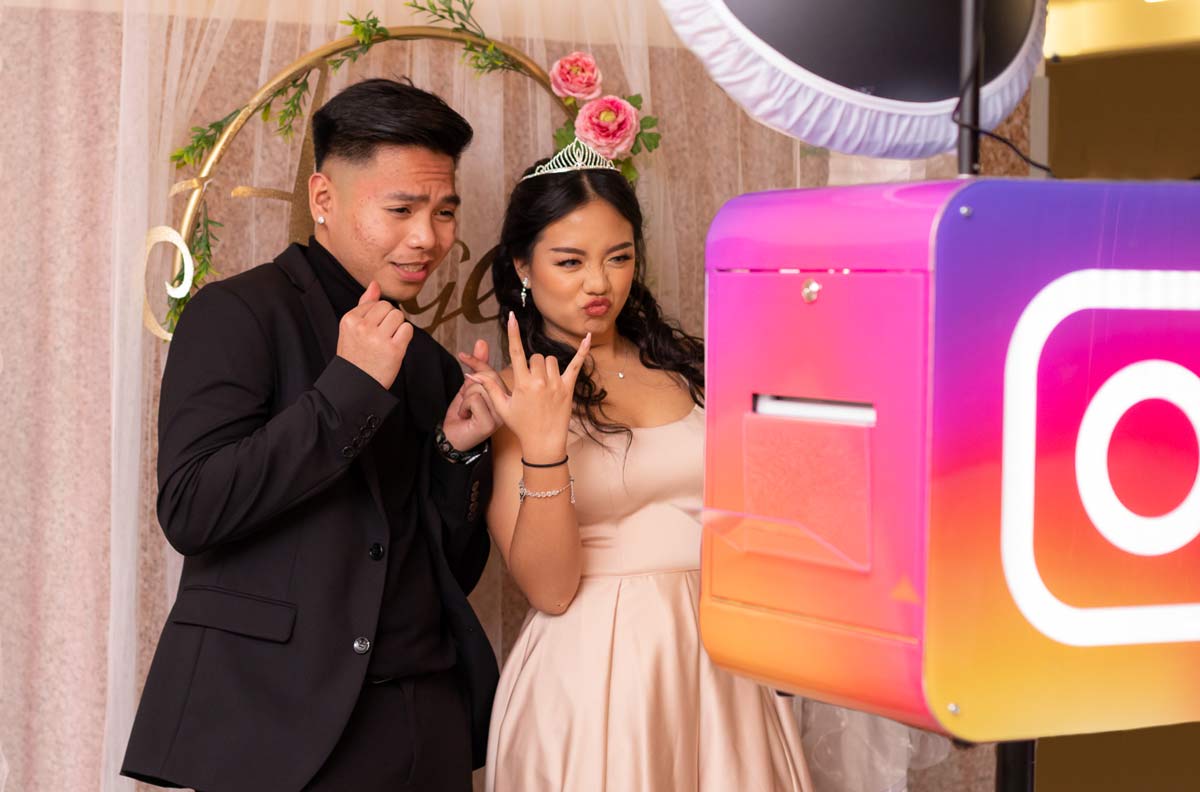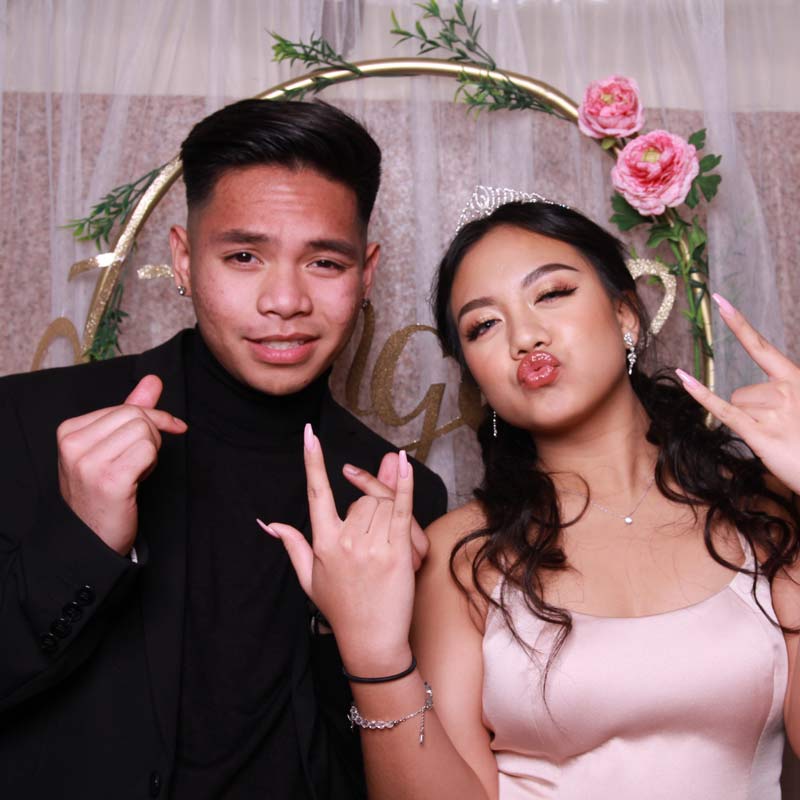 Looking good…
Get all of your loved ones to come forward and start posing! A sassy smirk or a cute smile? Thanks to a professional studio-grade flash combined with a beauty dish your photos will always look great.
A True Eyecatcher
Carefully designed and handcrafted, this true eyecatcher was developed with a single goal in mind: to offer the best photo booth experience to our clients. This powerful yet compact all-in-one piece makes cluttered setups a thing of the past.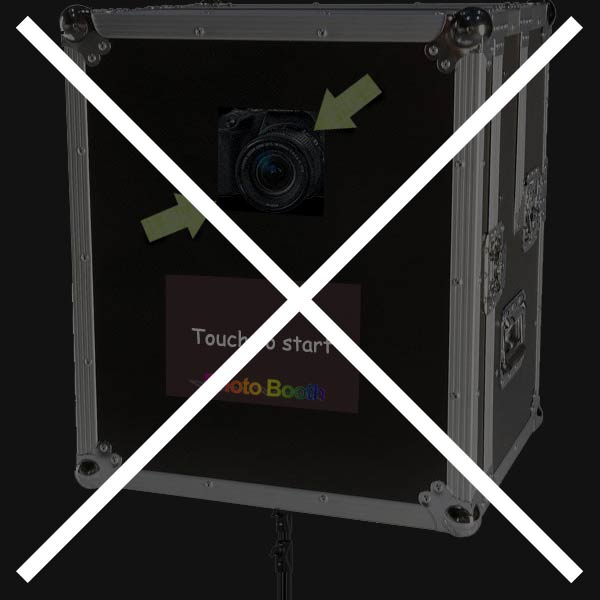 Forget obsolete design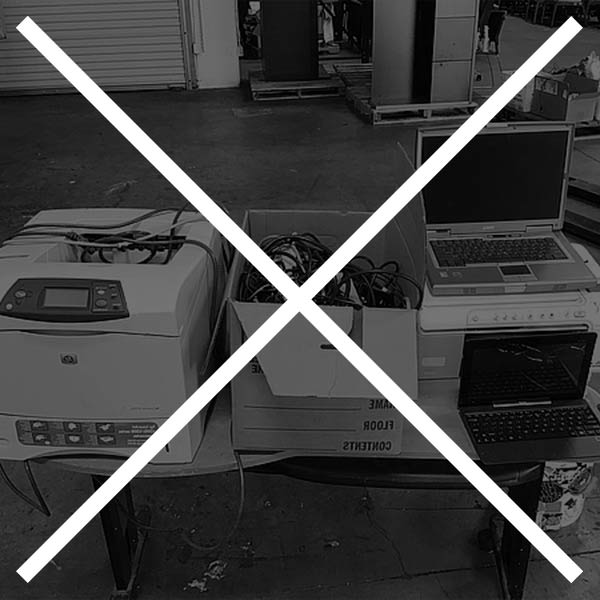 No need for separate printer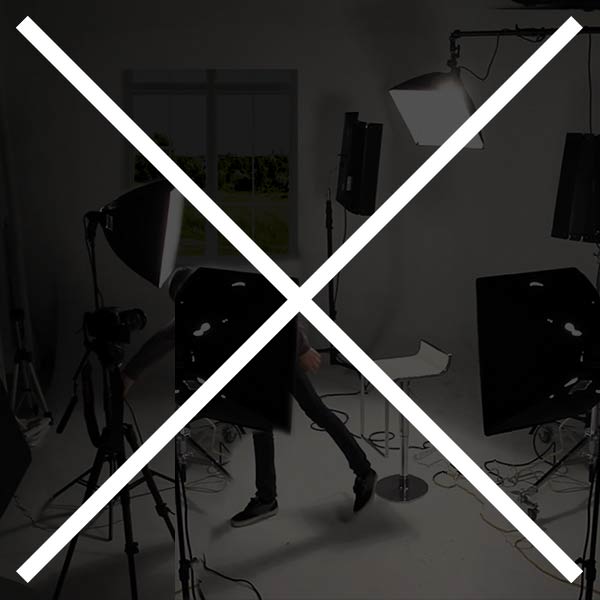 No cluttered setup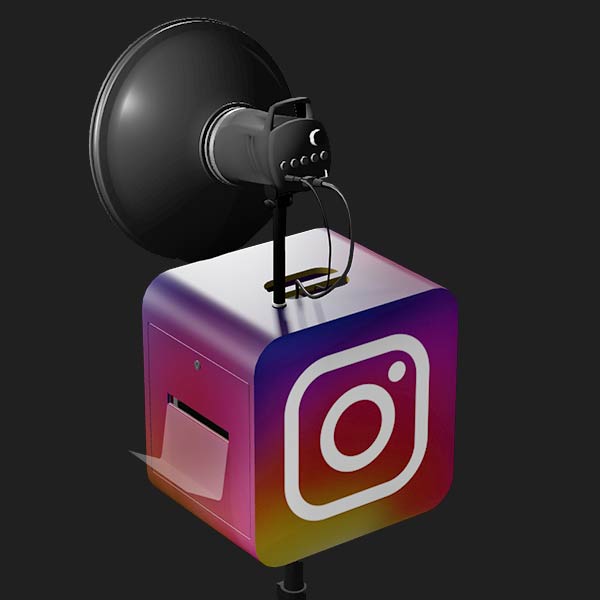 Modern all-in-one design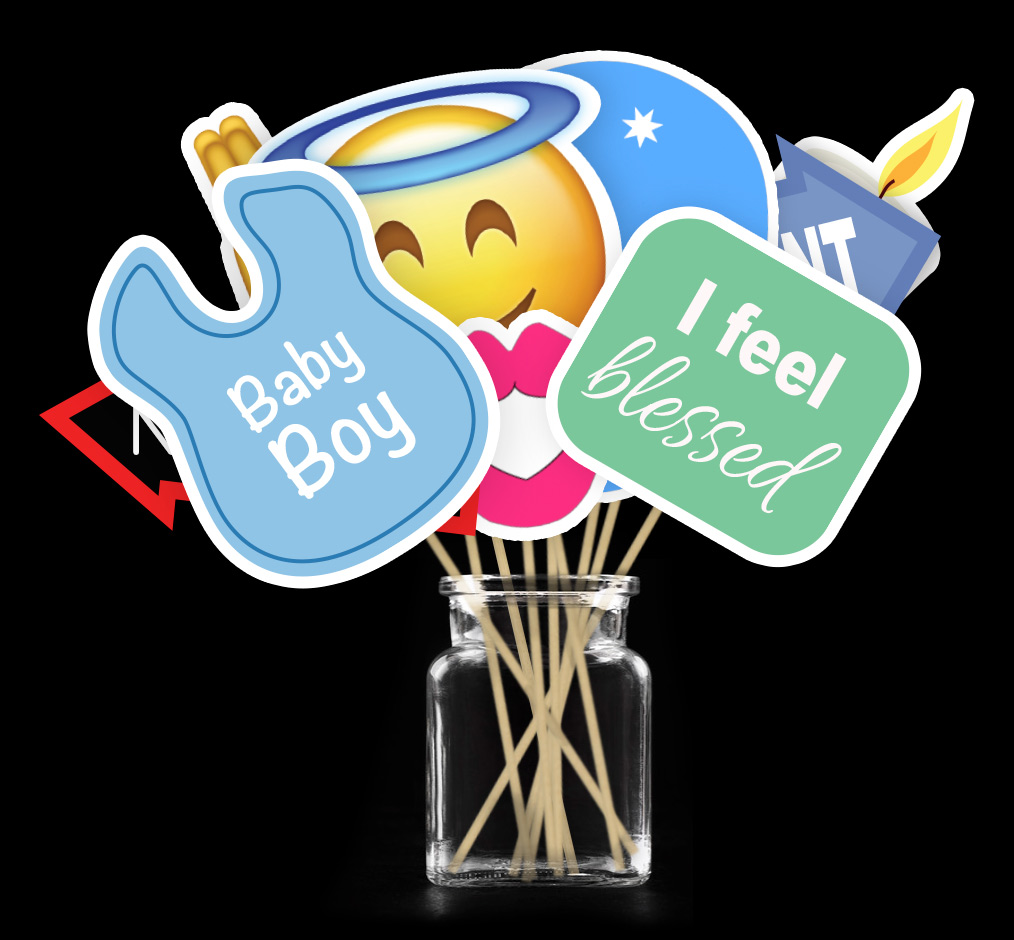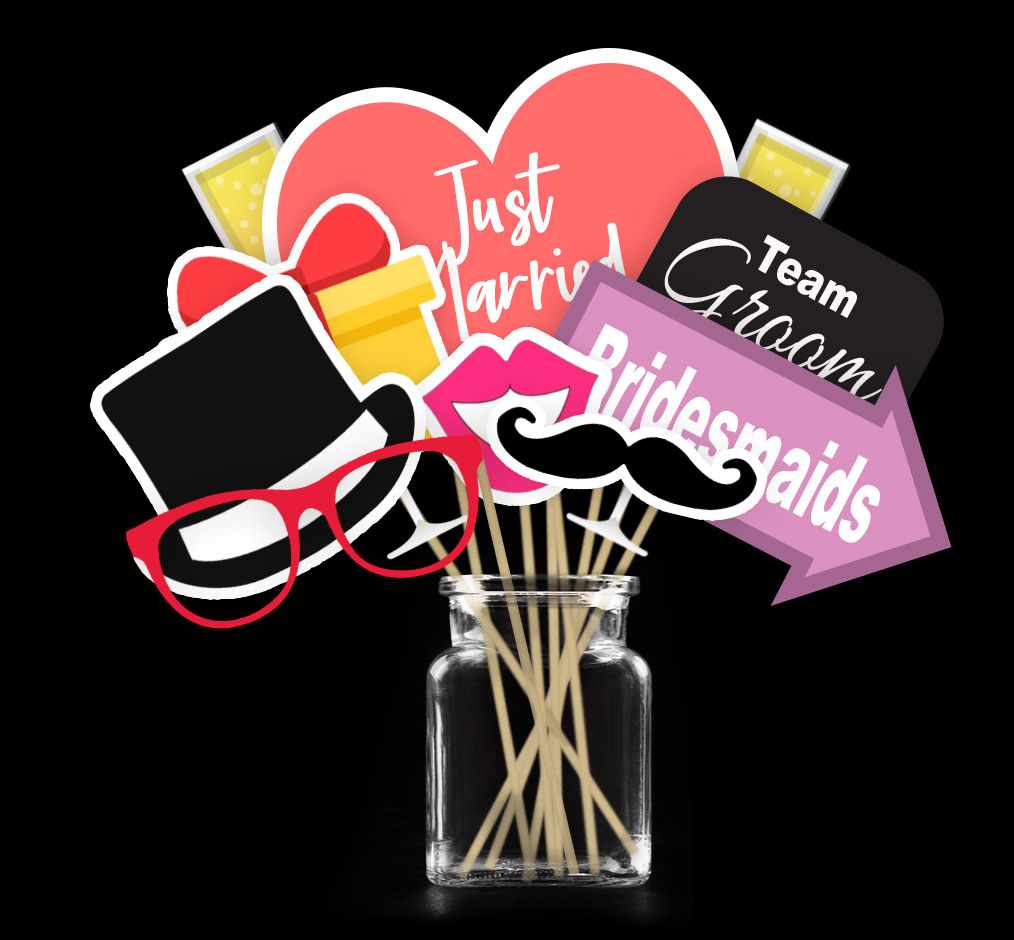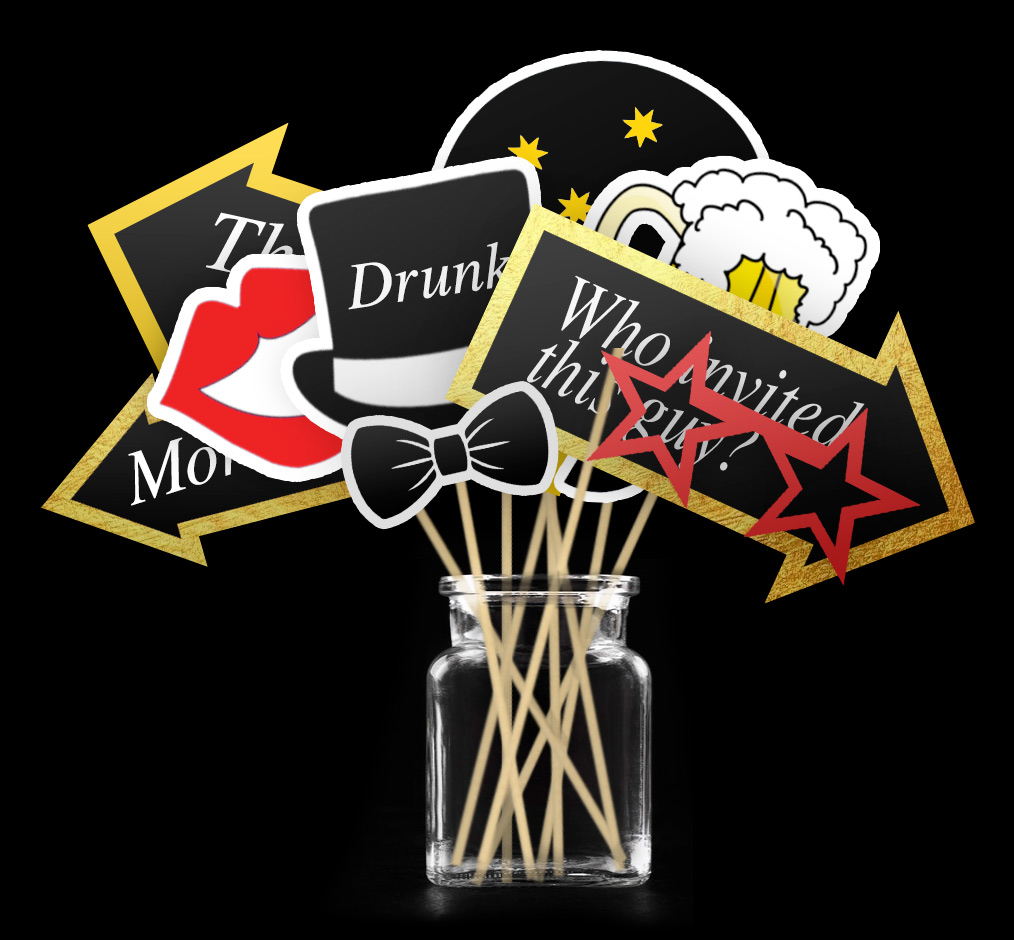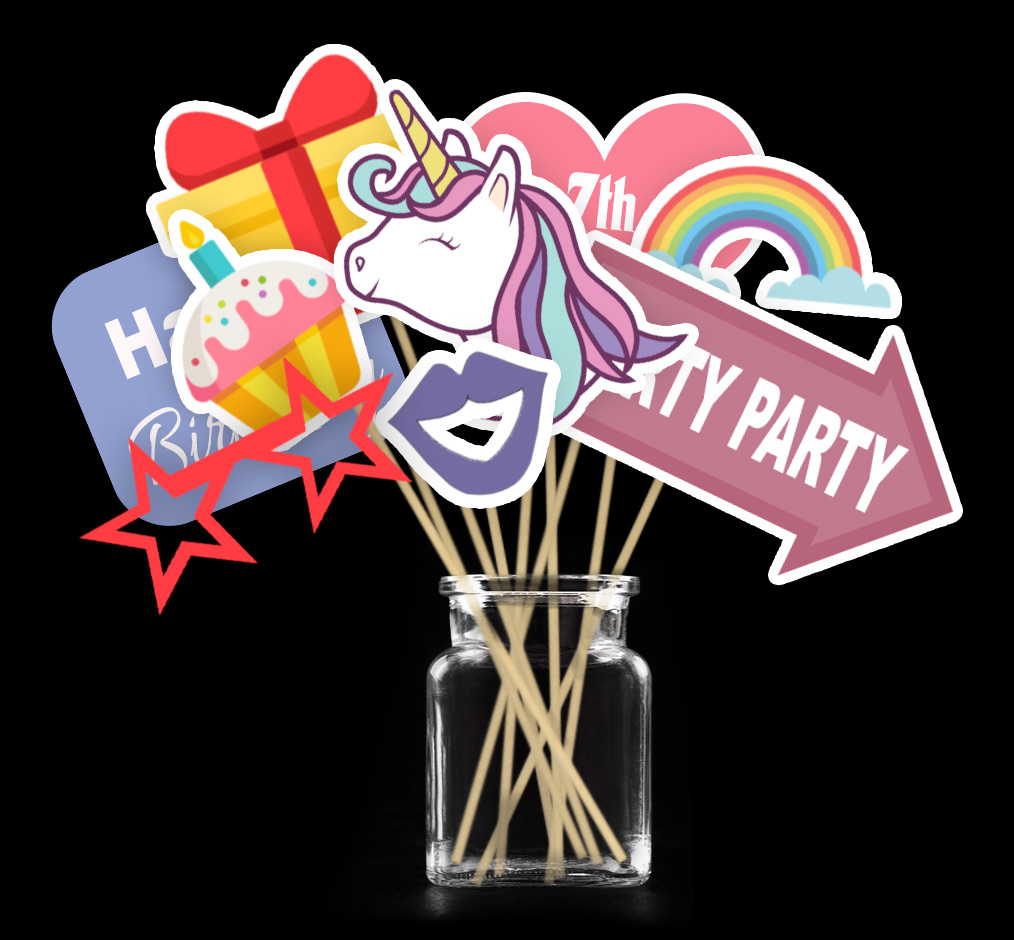 Props for all occasions
We've got beautiful props for all occasions. Have a special theme? We've got you covered!